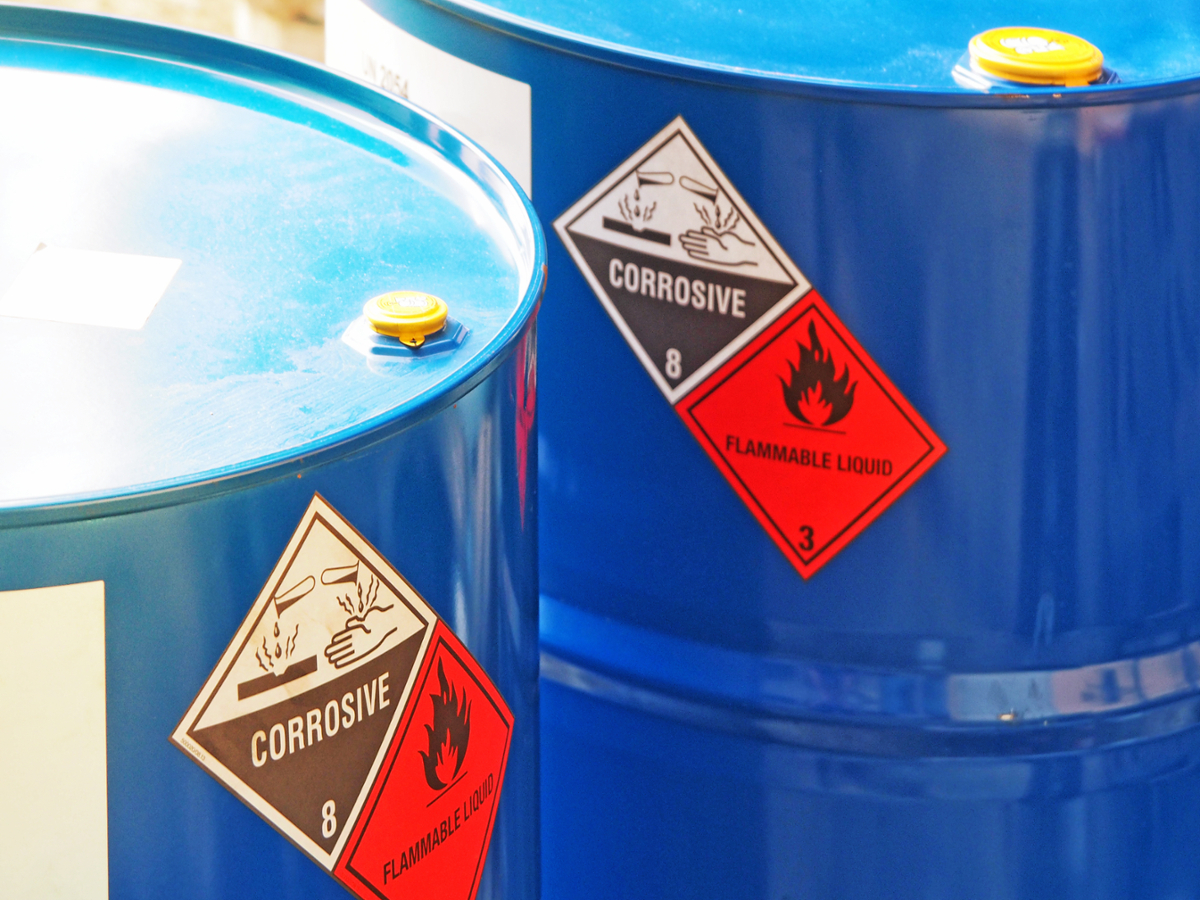 Hazardous Materials Shipping
What are Hazardous Materials?
Hazardous materials are articles or substances which are capable of posing a risk to health, safety, property, or the environment, and are listed or classified in the regulations.
Hazardous materials include, but are not limited to, materials that are explosive, flammable, combustible, corrosive, reactive, oxidizing, toxic, radioactive, infectious biological materials, genetically modified materials, asphyxiating, elevated in temperature, or compressed, including aerosol cans.
To determine if a material is hazardous, refer to section 14 of the Safety Data Sheet (SDS). For more information, please see the U.S. Department of Transportation's detailed Hazardous Material Table.
Hazardous Materials Shipping Training Requirements
Hazardous materials shipments are regulated by the U.S. Department of Transportation (DOT) and the International Air Transport Association (IATA).
UCI employees who ship hazardous materials must complete training on regulations, safety, and security awareness.
This includes anyone who:
Selects packaging for a shipment
Classifies hazard class
Fills packages

Marks and labels packages
Prepares shipping papers
Provides emergency response information
Hazardous Materials Shipping Export Control
Federal export laws and University requirements may apply to your international shipment depending on the item, destination, end-user, and end-use. To minimize risks of customs delays, seizure of goods, or inadvertent violation of federal export laws resulting in fines and criminal convictions, please submit a Shipment Review Form to the Export Control Office. This review will help determine whether an export license is required as well as any restricted party or sanctioned country screening. For additional information such as university requirements on shipping recordkeeping or to request an export control review, please see the Office of Research's International Shipping website.
Hazardous Materials Shipping
Training
Please follow the table below to take the required training based on the hazardous material type and shipping method.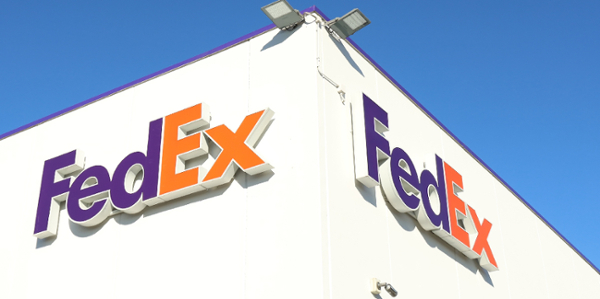 Package Drop Off Locations
Drop off hazardous material packages at a FedEx dangerous goods service location:
7000 Barranca Parkway, Irvine, CA 92618